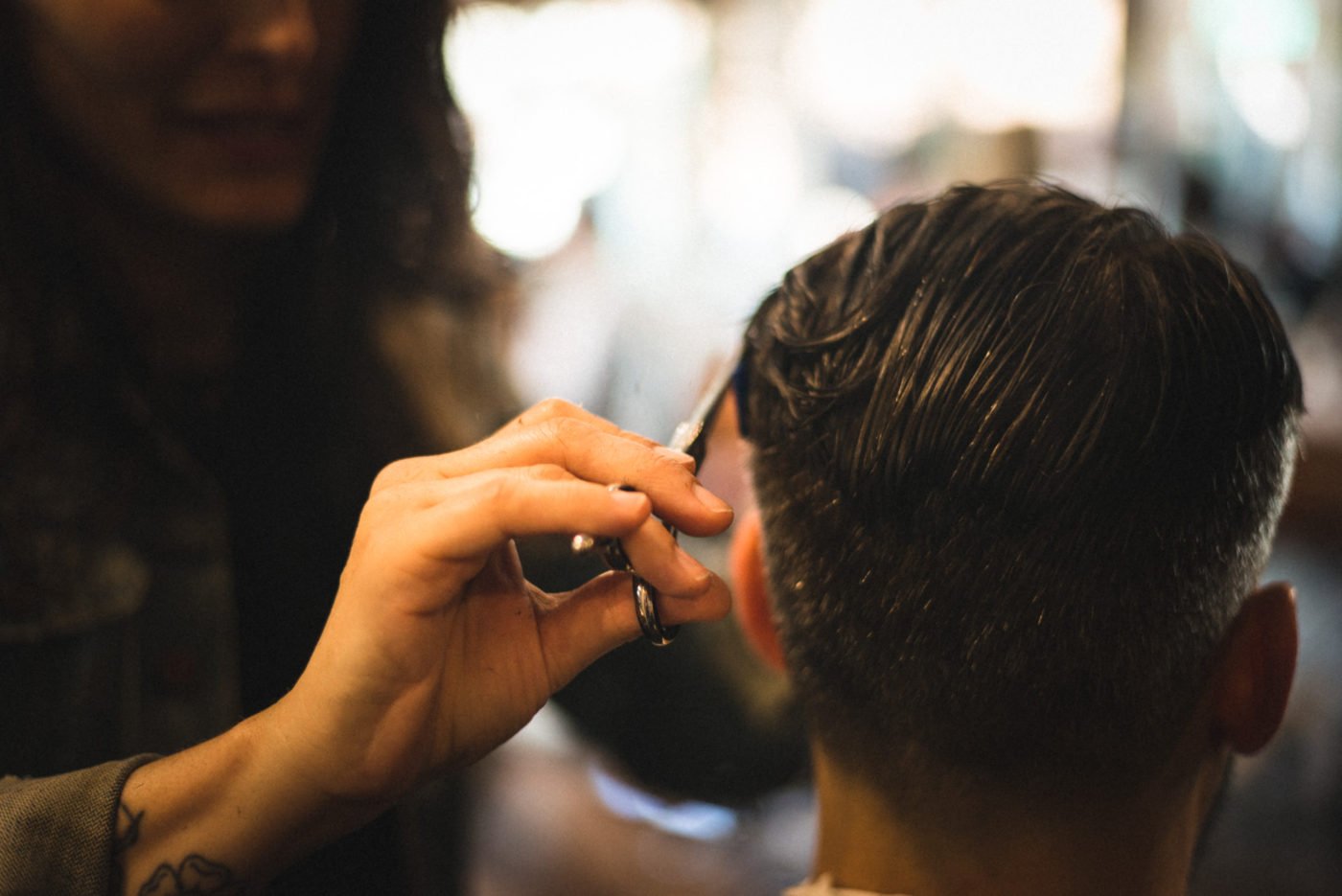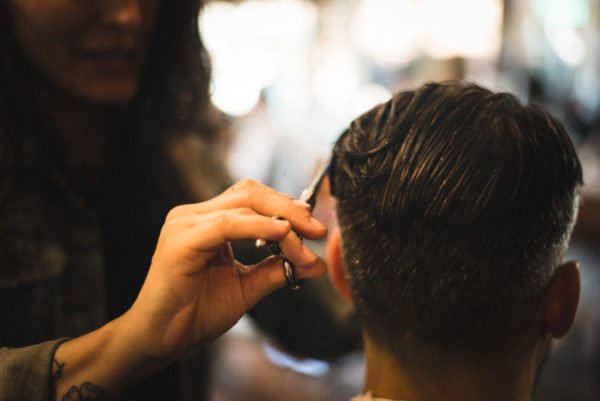 Luxury Barber
Peoples Barber & Shops are traditional men's barbershops located in San Francisco, San Mateo and Oakland California. Our barbershops offer a full-service, luxury barber experience at a reasonable price. Come visit one of our Master Barbers or stylists to get a traditional shave, quality haircut, or hot towel treatment. We also offer a variety of products like pomades, shampoos, body washes and beard and mustache waxes. Stop in for your next haircut or just to check out the shop!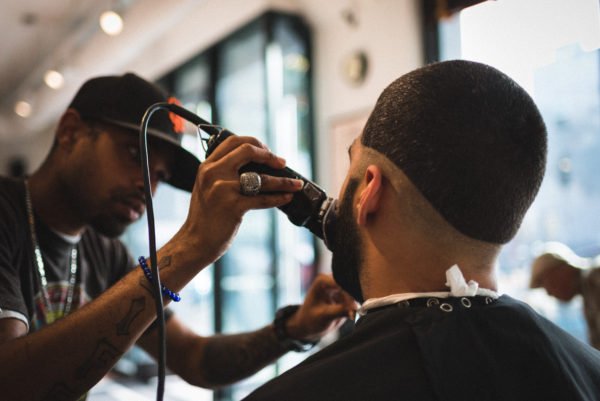 Modern Technique
It used to be that the barbershop wasn't just a place to get a haircut or shave; it was the hub of the community where people came together to bond, socialize and exchange ideas. Our goal is to provide our customers with the best possible barber haircut and to give you the haircut you actually asked for. We strike a unique balance between old fashion barbering and our modern hair cutting technique.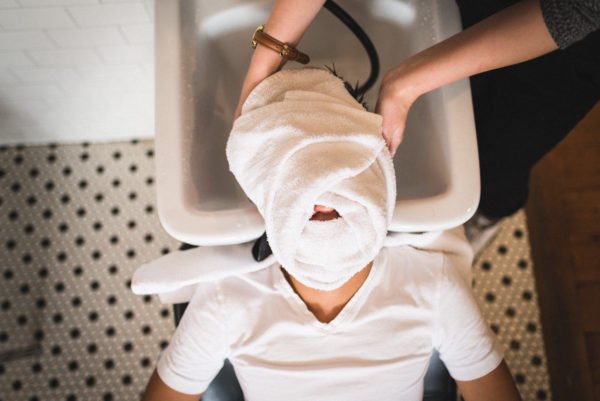 Hang On
Remember when a shave and a haircut were two-bits? And men obtained regular maintenance at their local barbershop? It may sound like a long lost relic from days of yore, however, barbershops are not extinct and People's Barber & Shop is all that. Hot-towel prepping, straight-razor closeness and friendly, professional service can still be yours as a part of our luxury barber experience.