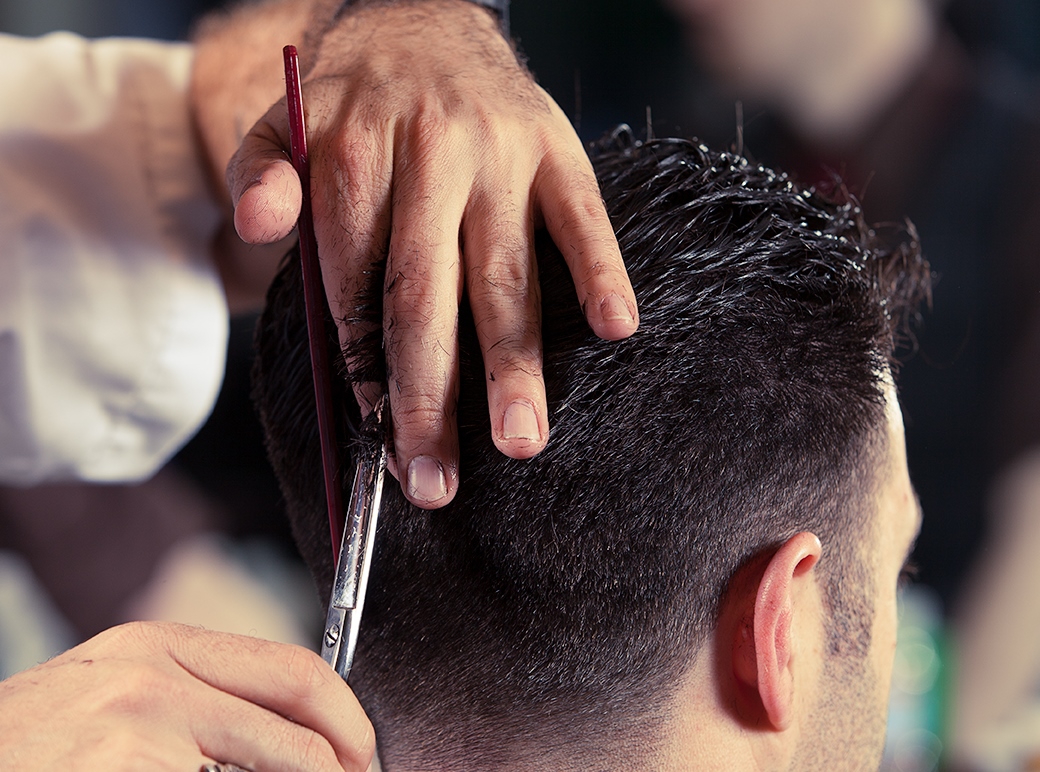 WE ARE HIRING BARBERS + COSMOS
We're looking for talented individuals to join our team. We offer highly competitive wages, Paid Sick Leave, Health Care, and more!
We prioritize Health & Safety over Haircuts. To help protect our staff as well as yourselves, if you are feeling unwell PLEASE reschedule your appointment.